Passing on knowledge to others is my mission
© KTG Karlsruhe Tourismus GmbH
Business Manager & Visionary
As managing director of the multiple award-winning 4* Superior Conference and Designhotel Der Blaue Reiter in Karlsruhe-Durlach I have made it my goal to make our hotel industry more attractive again and to create fair working conditions for our employees. As a member of the Hotel Directors Association HDV as well as a board member of Fair Job Hotels e.V. and the DEHOGA Karlsruhe i am also strongly committed to our industry outside my own hotel and stand up for binding values and standards.
2013 the concept "Sieben Säulen Konzept der Mitarbeiterbindung und -förderung" launched. The program addresses the most important issues for the employee and covers their needs. In the area of employee development, the Blue Rider also stands as a "pioneer" in the hotel industry and has secured a unique selling point in the hotel industry with its exclusive development program. With the concept of employee development, we want to show young people a sound way to make a career quickly and, above all, successfully.
Since 2018 I work as a consultant in the field of human resources and provide suggestions and ideas for implementation in my own company through seminars and impulse lectures. I also work as a consultant on projects in other areas - outside the hotel industry. I am happy to offer seminars and lectures as in-house events at your premises. Impulse lectures can also be booked in the event rooms of the Designhotel Der Blaue Reiter.
A unique selling point through an exclusive support program
Those who survive major crises, especially in the hotel industry, can - based on their experience - provide consulting services in many areas.
Request a single lesson, daily rate or a flat rate now.
ab 250€
zzgl.Mehrwertsteuer
1.400 € plus Tax
+ Travel Costs
plus Tax
5.000 € per Week
+ Fahrtkosten zzgl.
Mehrwertsteuer
"How do you motivate yourself and your team in times of crisis?"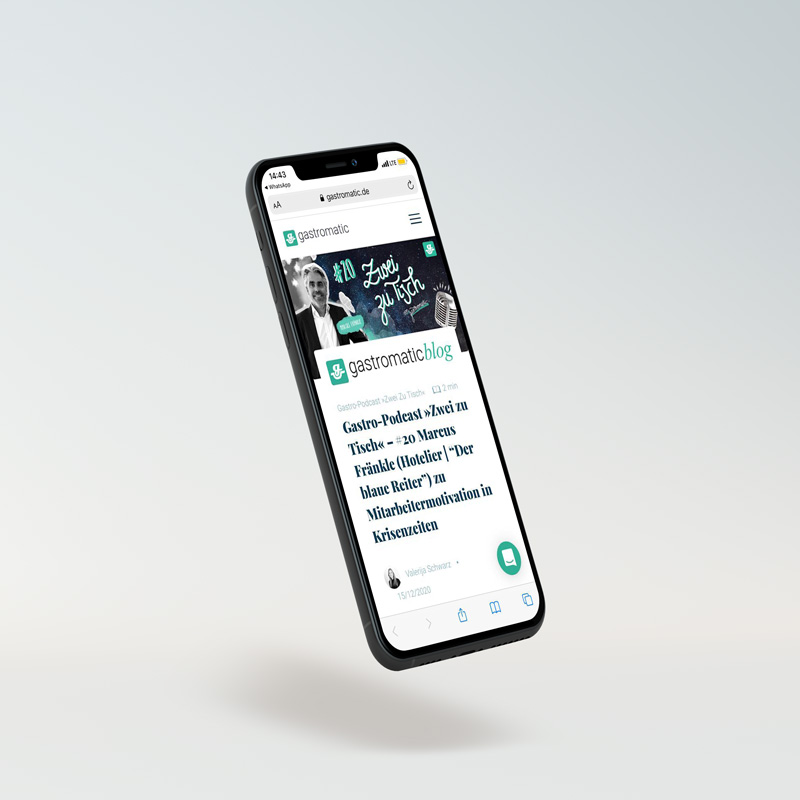 In addition to well-known companies such as Porsche, Siemens, etc., which received this award in other categories, Hotel Der Blaue Reiter was able to secure the victory in the infrastructure category. With the winning project "Digital training platform made to measure", we dealt with practical further training for everyday working life together with the Deutsche Gesellschaft für berufliche Bildung. Through methods such as blended learning, gamification, mobile learning, web-based training and much more, we are able to lead learning needs over the complete course of the project to a successful project result.
Mitarbeiter:innen gewinnen und binden - Sieben Säulen zum Erfolg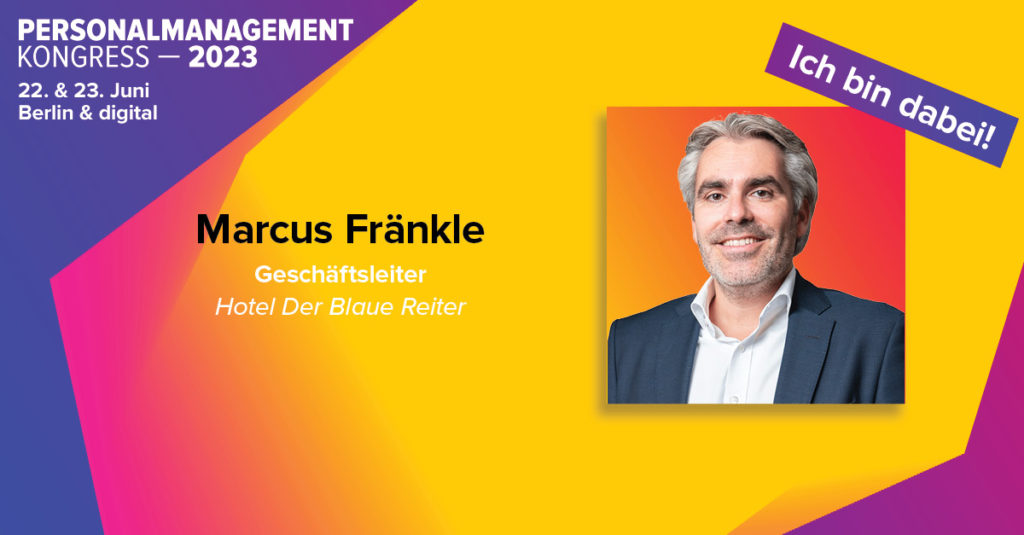 Qualität und guter Service sind die Erfolgsfaktoren. Um dies zu erreichen, bedarf es motivierter Mitarbeiter:innen. Das "Sieben Säulen Konzept zur Mitarbeiterbindung und -förderung" wurde 2013 ins Leben gerufen. Ein Programm, welches für und mit den Arbeitnehmer:innen entwickelt wurde und die wichtigsten Bedürfnisse abdeckt. Als Vorreiter unserer Branche geben wir Ihnen Impulse, wie auch Sie diese Maßnahmen für sich nutzen und in Ihr Unternehmen einbinden können. Die Idee wurde 2022 mit dem HR Excellence Award in der Kategorie "Mitarbeiter:innenbindung & Retention Management" ausgezeichnet.
"Lockdown - Hotellerie down"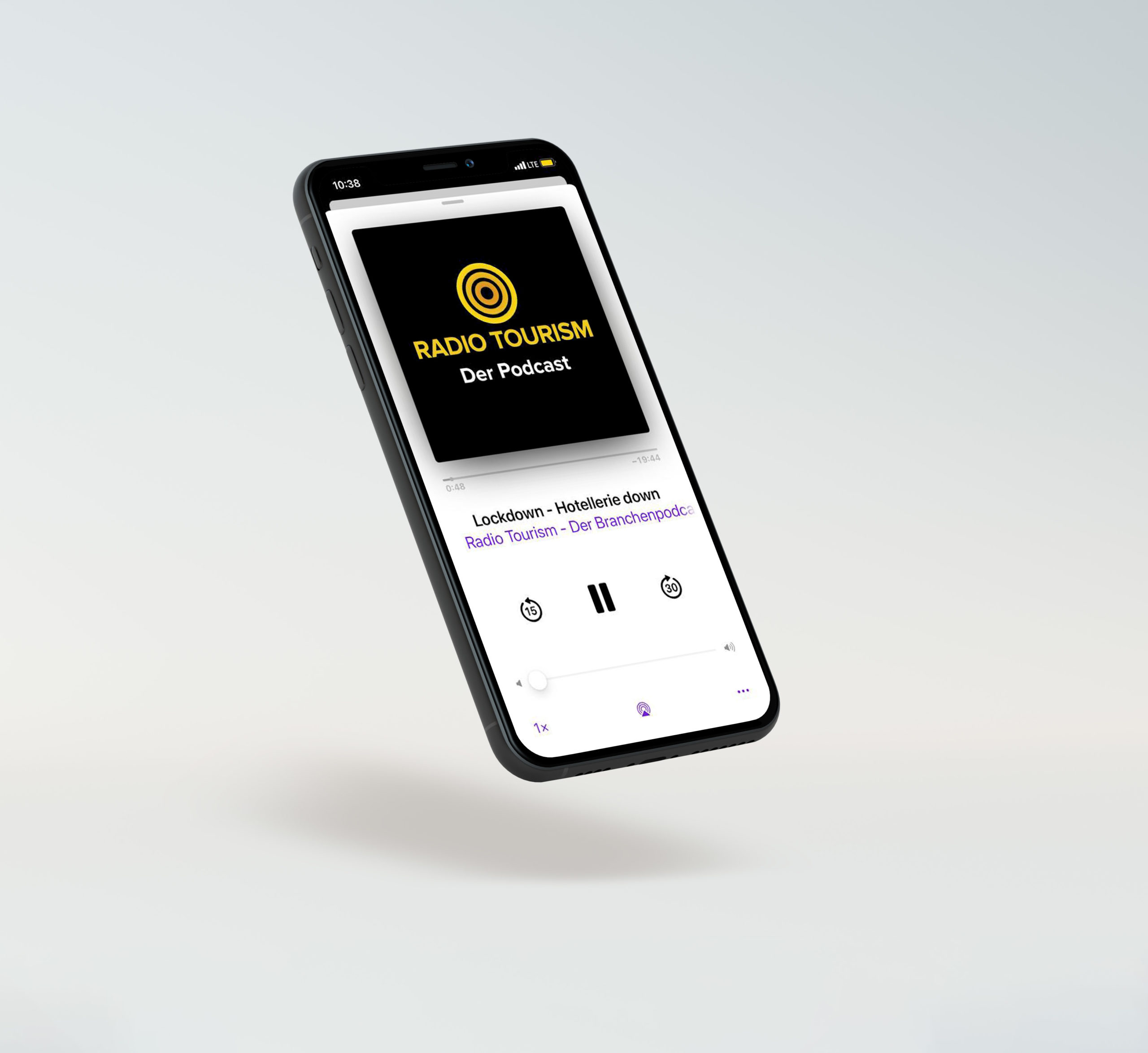 HOTELIER MARCUS FRÄNKLE: "WE'RE WAKING UP!"
The foundation of Vorreiter Consulting
"Die Raten waren schon vor Corona viel zu niedrig"
IHK examiner certified
& certified trainer
Advisory Board of the DHA
Advisory Board Victoria University
Deputy District Chairman DEHOGA
Taskforce HDV Hotel Directors Association Germany e.V.
Event planning "SWR1 Pfännle" with 25,000 visitors